WANT TO ADVANCE YOUR SKILLS?
VOLUME & MEGA VOLUME TRAINING

AN EASY TO FOLLOW ROAD MAP
TO BECOME A MASTER AT VOLUME AND MEGA VOLUME





+ IN 90 DAYS OR LESS YOU WILL HAVE AN IN-DEPTH KNOWLEDGE AND SKILL OF VOLUME & MEGA VOLUME LASHING THAT SURPASSES THE INDUSTRY STANDARD.

+ VIDEO MODULES COVERING VOLUME & MEGA VOLUME APPLICATION, PRODUCT, STYLING AND MUCH MORE!

+YOU WILL LEARN OUR PROLASH SYSTEM METHOD- A MORE EFFICIENT WAY OF DOING VOLUME AND MEGA VOLUME LASHES.

+WE DIVE INTO LEARNING STEP BY STEP IN A FUN AND INTERACTIVE WAY! WITH PRACTICE SHEETS AND EXERCISES TO MASTER EACH SKILL.

+THIS IS NOT A LEARN AND YOU'RE ON YOUR OWN PROGRAM, WE ARE HERE FOR YOU! YOU'LL HAVE ACCESS TO OUR INSTRUCTORS TO ASK QUESTIONS. DURING THE PROGRAM YOU'LL GET HELP AS YOU NEED AND FEEDBACK SO YOU CAN MASTER THE SKILLS TO BECOME A TOP PAID VOLUME LASH ARTIST.
THE PROCESS
1After you enroll, you'll get access into our Online Academy to join us on your 90 day journey! We will send your lash kit complete with your Prolash System and all the need tools to get you started on your lash career.
2You'll get immediate access to our online Lash Academy to learn all the theory and fundamental. Each module goes in depth with lot of visuals making your learning fun and hands on. Paired with our tutorials, you'll get our skill building fun sheets to perfect your skills so you can create the most beautiful lashes!
3The unique part about our program is it's more like a mentorship verses a short class. In the 3rd phase you'll get the chance to perfect your skills so you can become a top level lash artist as you complete the lash case studies. As you complete the lash sets on your first clients, your instructor will coach you in different areas to level up each skill and earn your lash certification.
WHAT OUR STUDENTS ARE SAYING
I was on a search to learn lashes on an in-depth level that gave me all the most up to date skills. I'm so glad I took this training! The structure of the learning was great along with the practice sheets. I also loved the fact that I could contact my instructor as I needed help. I am confident this was the best way for me to learn lashes and I am glad I now have a rewarding career that I love!
LESLIE C.
This training was amazing! I loved how I could do it at my own pace and really absorb the information as I worked on each skill! The material was organized and easy to follow. I also liked the case studies where I sent my instructor pictures of each lash set I did and she gave me suggestions of how I could improve. I feel this was the most value because with lots of training you cram lots of information in over a day or two and then are left lots on your own as you go out and practice you lash sets. The 90 days helped me progress, improve and perfect my talent.
JESSICA L.
I was a little hesitant about learning lashes from an online course but decided to give it a go. I found I really loved the aspect that I could re watch any topic I wanted and that helped me really perfect my skills. I've now been doing lashes for 6 months and absolutely love it! When my clients see their beautiful lashes for the first time and love them, this means the world to me!
SHANNON D.
COURSE PRICE: $595 + YOUR KIT
THE VOLUME KIT: 260

(SAVES $110)

COURSE PRICE: 855


5 VOLUME + MEGA VOLUME MIXED LASH TRAYS:
C .03 8-13mm
C .05 8-13mm
C .07 8-13mm
D .03 8-13mm
D .07 8-13mm

ADHESIVES AND LIQUIDS:
ULTRA PRO ADHESIVE (10ML)
CLEANSER

PROLASH SYSTEM SET:
PROLASH PALETTE
25 MINI ADHESIVE CUPS
ACRYLIC LASH BOX
PROLASH SYSTEM HOLDER
PROLASH CLEAR TAPE

Volume NECESSITIES:
PERCISION VOLUME TWEEZER
Lash mapping marker
Exacto
volume fanning dots
(3) CLEANSING BRUSHES
MICORPORE TAPE
CLEAR TAPE

PREVIOUS STUDENT KIT: 135

(SAVES $57)

COURSE PRICE: 730


5 VOLUME + MEGA VOLUME MIXED LASH TRAYS:
C .03 8-13MM
C .05 8-13MM
C .07 8-13MM
D .03 8-13MM
D .07 8-13MM

ADHESIVES AND LIQUIDS:
ULTRA PRO ADHESIVE (10ML)

VOLUME NECESSITIES:
PERCISION VOLUME TWEEZER
LASH MAPPING MARKER
EXACTO
VOLUME FANNING DOTS

*ThIS KIT OPTION IS FOR OUR STUDENTS WHO have TAKEN OUR PREVIOUS COURSE AND ALREADY HAVE OUR PROLASH SYSTEM AND OTHER MATERIALS.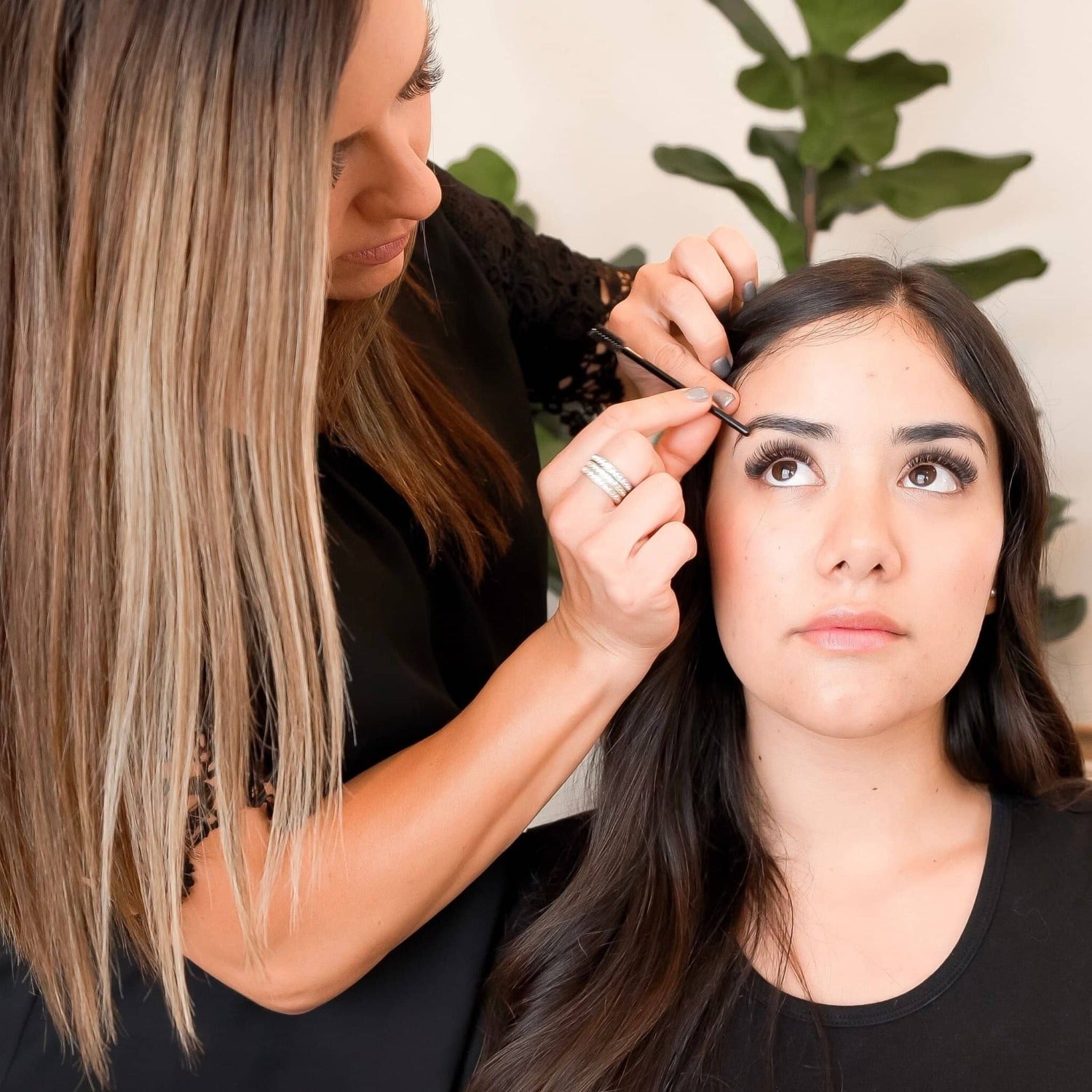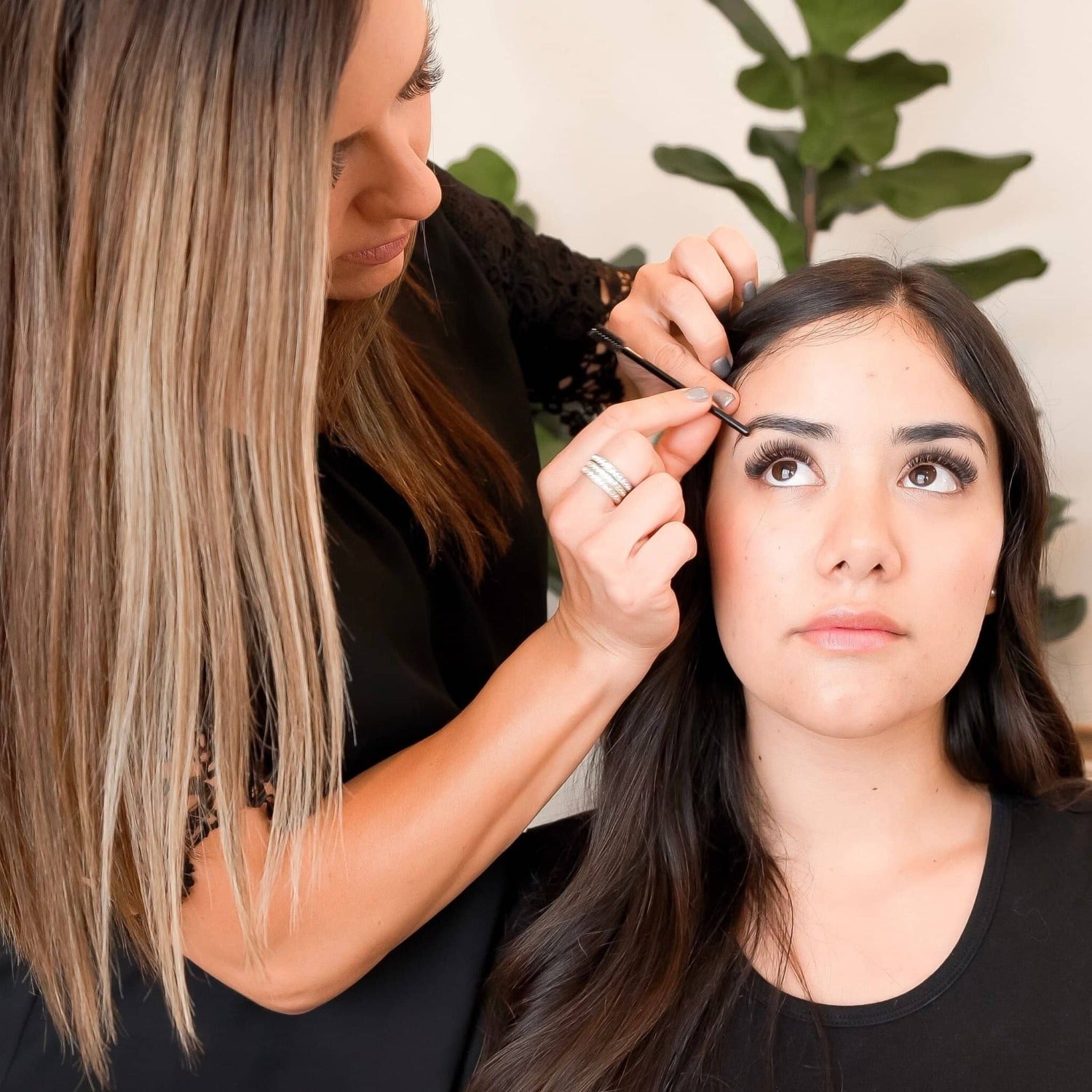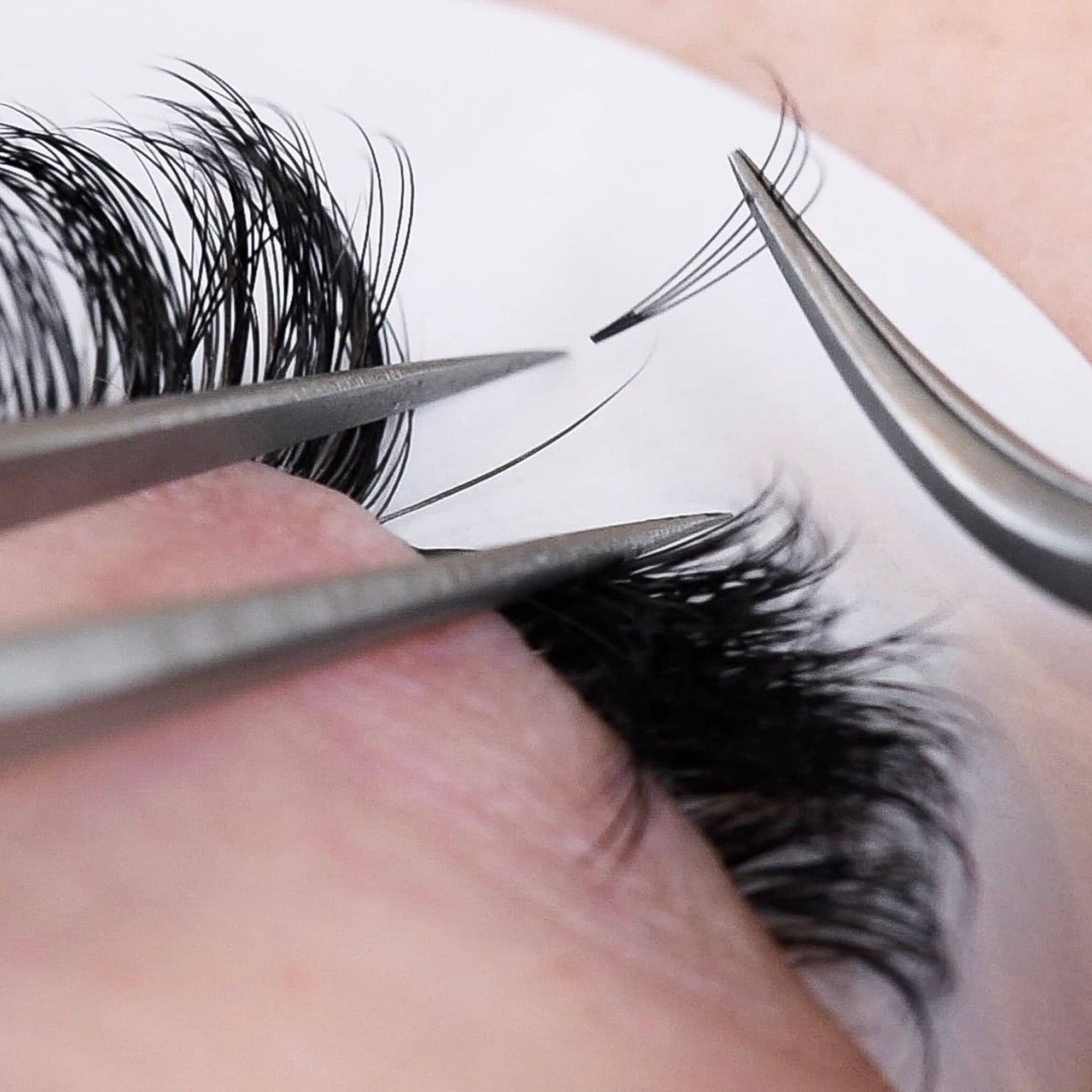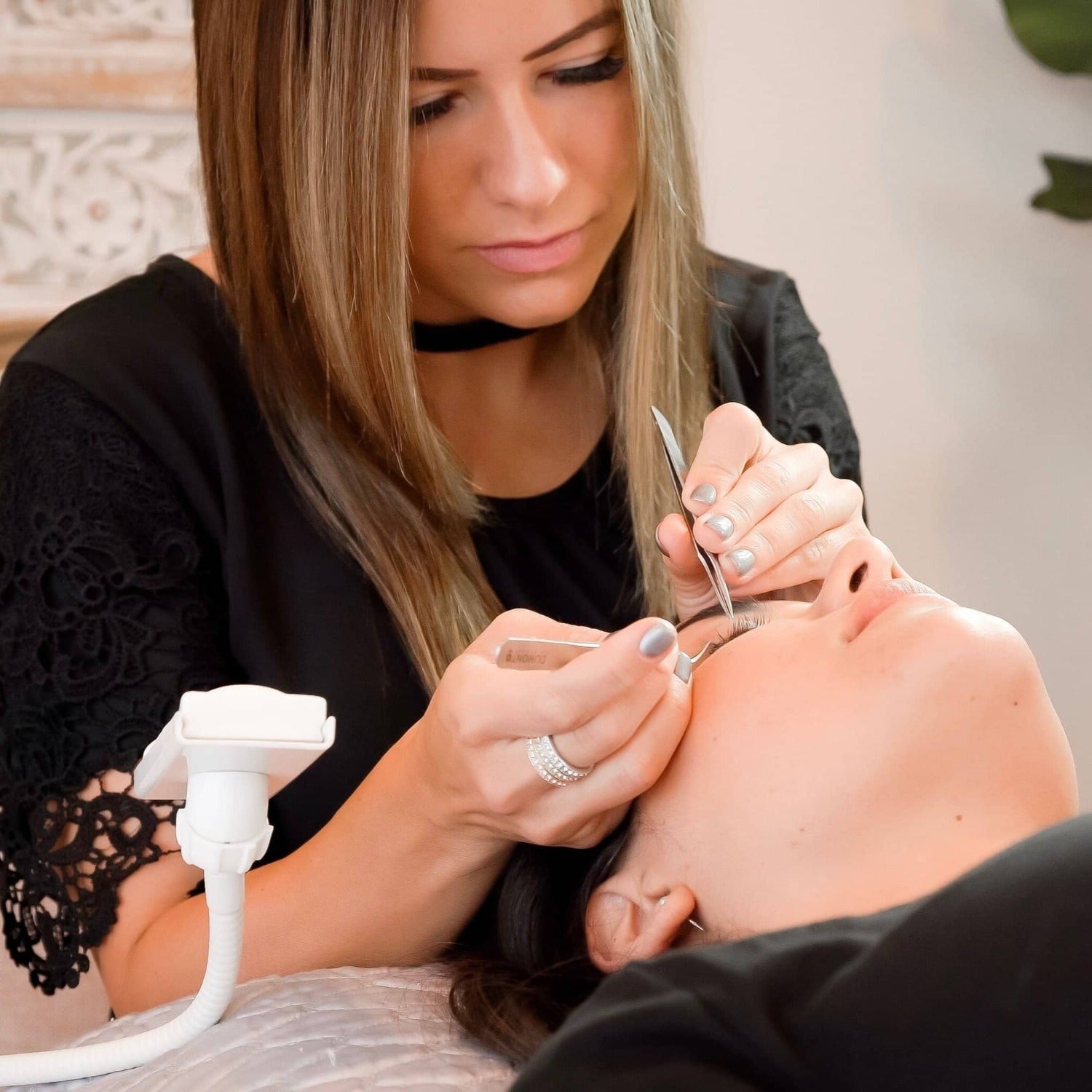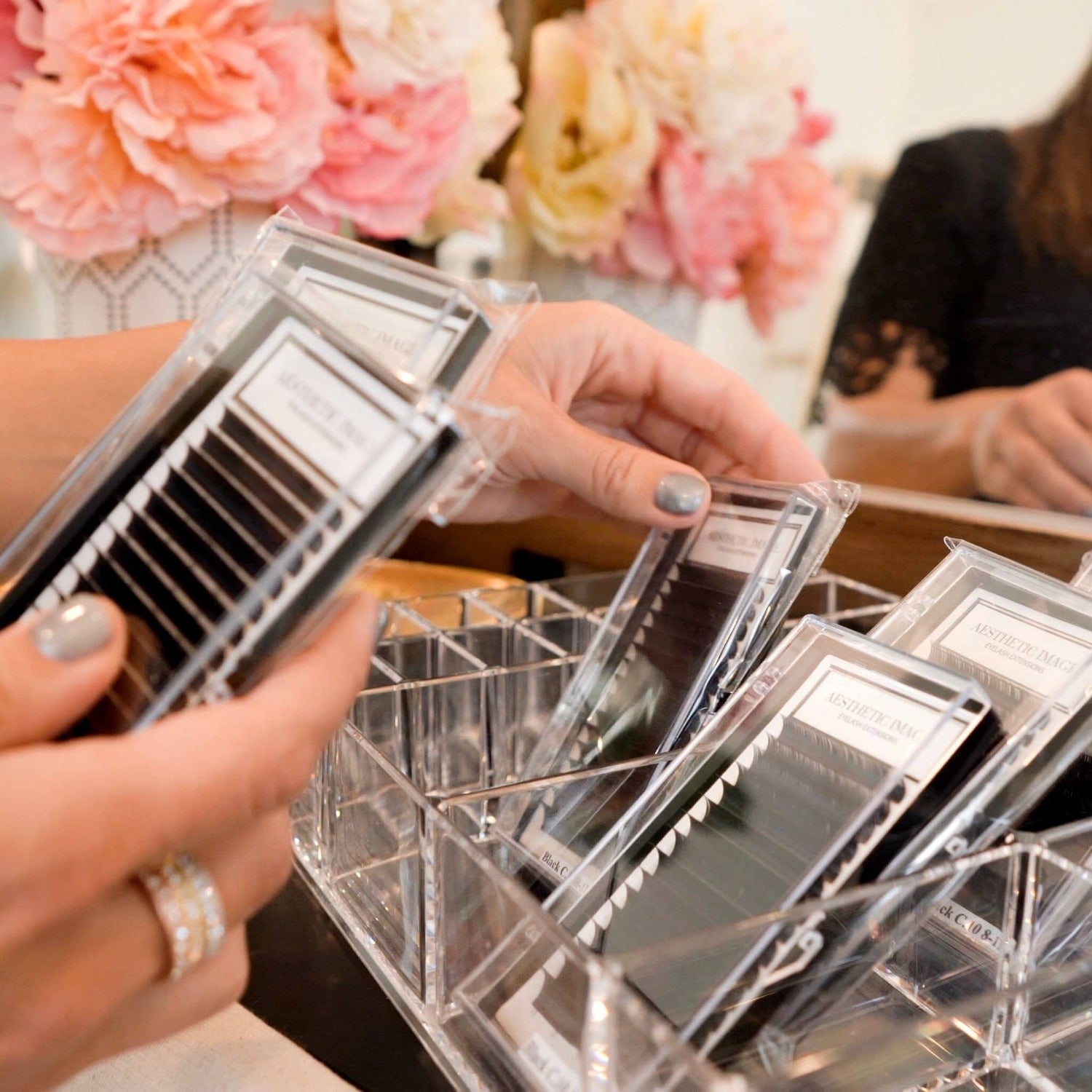 Volume Lash Training Course
$730.00